Top 6 YouTube Sailing Channels
I recently ran across the S/V Delos YouTube page while I was cruising videos and was hooked! I absolutely love to travel and I could instantly connect with Brian and his brother. During some slower work days I looked around for more channels like it and found only a handful and here they are with a summary for each: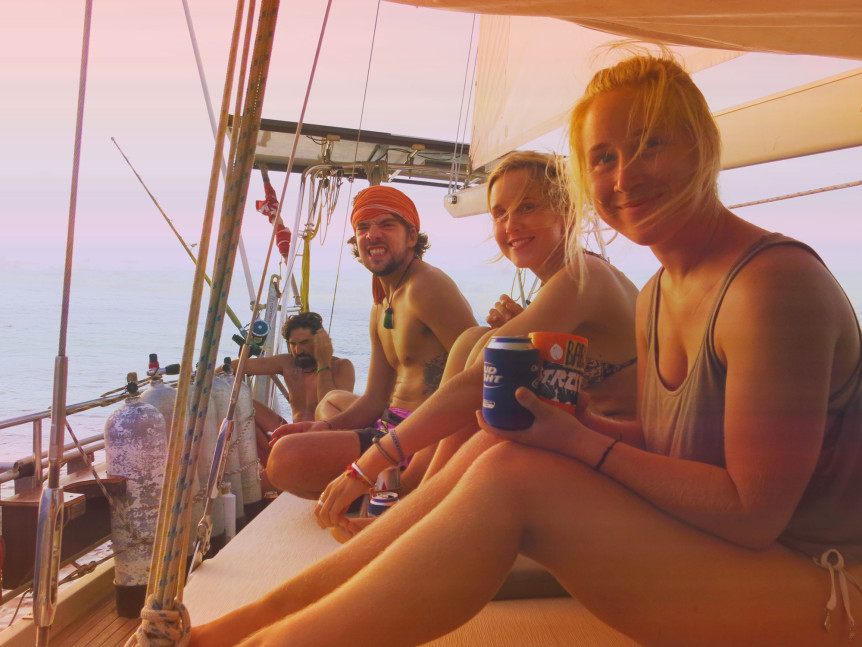 1. S/V Delos Crew
The Crew of the S/V Delos started with Brian and his brother Brady, after finding a passion for sailing and outgrowing a smaller boat, purchased a 53 foot Amel Super Maramu. After sailing from the United States to Australia by way of Mexico they picked up two more crew members before setting sail for the seven seas. The Delos Crew are a fun loving bunch with plenty of entertaining clear water diving and "going ashore" adventures. If you would like to support the crew of the Delos be sure to check out their Patreon page They have a lot of videos uploaded already and are adding more videos monthly.
2. Sailing La Vagabonde
Australians Riley and Elayna purchased their boat in Turkey and proceeded to sail the Mediterranean. This couple are sailing on a 43.4 ft Beneteau Cyclades and have every intention of circumnavigating the globe. From fishing to carnivals they are trying to show as many benefits to cruising as possible.
3. Sailing Uma
After meeting and graduating from college sailors Kika and Dan decided to purchase a 1972 Pearson 36 foot "fixer-upper" vessel named Uma. These new sailors haven't really hit the big blue water yet but have some great videos of what work they are doing to get their vessel to tip top shape. The couple has a great business plan to utilize their dream to work from anywhere while sailing the world.
4. Wicked Salty
This Boston based couple worked a number of jobs and sold items to buy their boat for a trial run of the cruiser lifestyle. Their current adventures feature their trip from Boston to the Bahamas via the ICW (Inter Costal Waterway). Wes, girlfriend Kate, and dog Lola have made some great videos that show the real struggle of buying, fixing, and owning a working sailing vessel. After their trail run season they are now in pursuit of a more long term vessel that better suits their needs. Check out their Patreon page to help them out!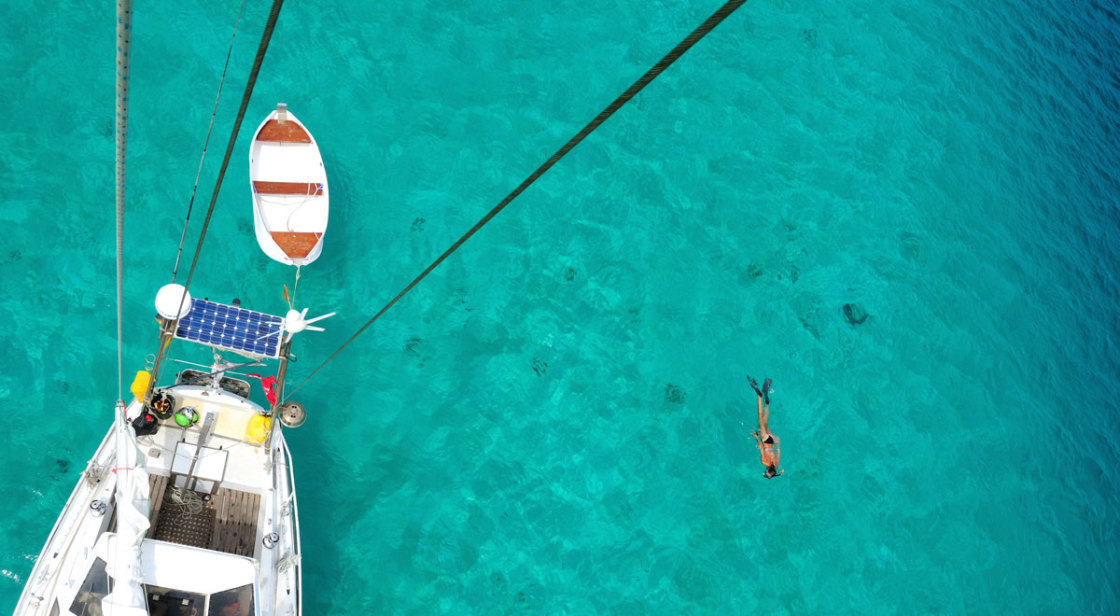 5. White Spot Pirates
German born Nike sold everything including a Flat in Hamburg and said goodbye to her life and left for her boat Karl. Nike has plenty of video advice on how she fixed the problems of her boat. Also this is helpful if you are thinking of buying a sailboat. Watch Nike as she sails the world and fulfills her dreams.
6. Project Atticus
The S/V Atticus is captained by Jordan and first mate Desiree. While they are currently working to get the boat fully sailable they have some great boat working tips and projects. They are hoping to be full time sailors traversing the world in their vessel.